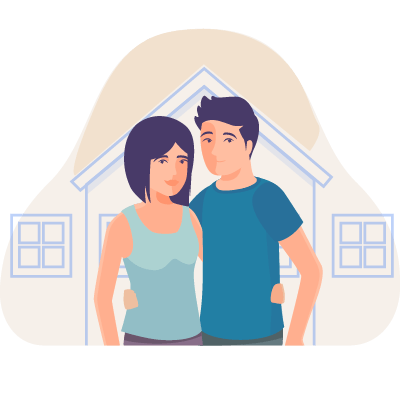 Welcome to
Retirement Benefits Guide

!

Retirement Benefits Guide's goal is to bring the best advice, information and tips to help guide you throughout life's journey!

We hope you enjoy the information we bring you and look forward to keeping you up-to-date on retirement information.

Thank You!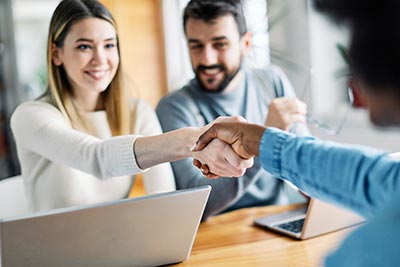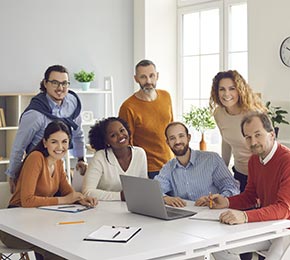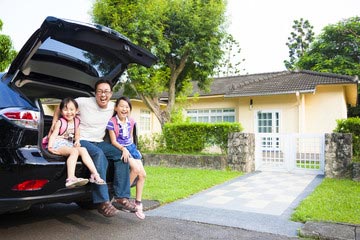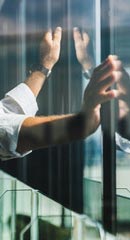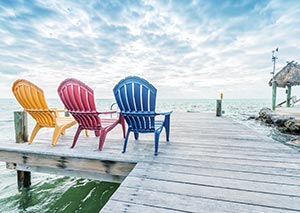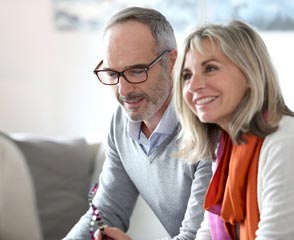 Even after retirement, money will still always be on your mind. It is entirely normal to continue to worry about having enough and even think about...
read more